Description
Oh my just take a look at these wonderful 3D Bowls! The colours are so vibrant and l just love them. I am also absolutely delighted to have Cathy Jack Copland visit the Studio and teach us just how to make these wonderful bowls.
Why not follow the link and look at some of Cathy's beautiful work www.cathyjackcoupland.com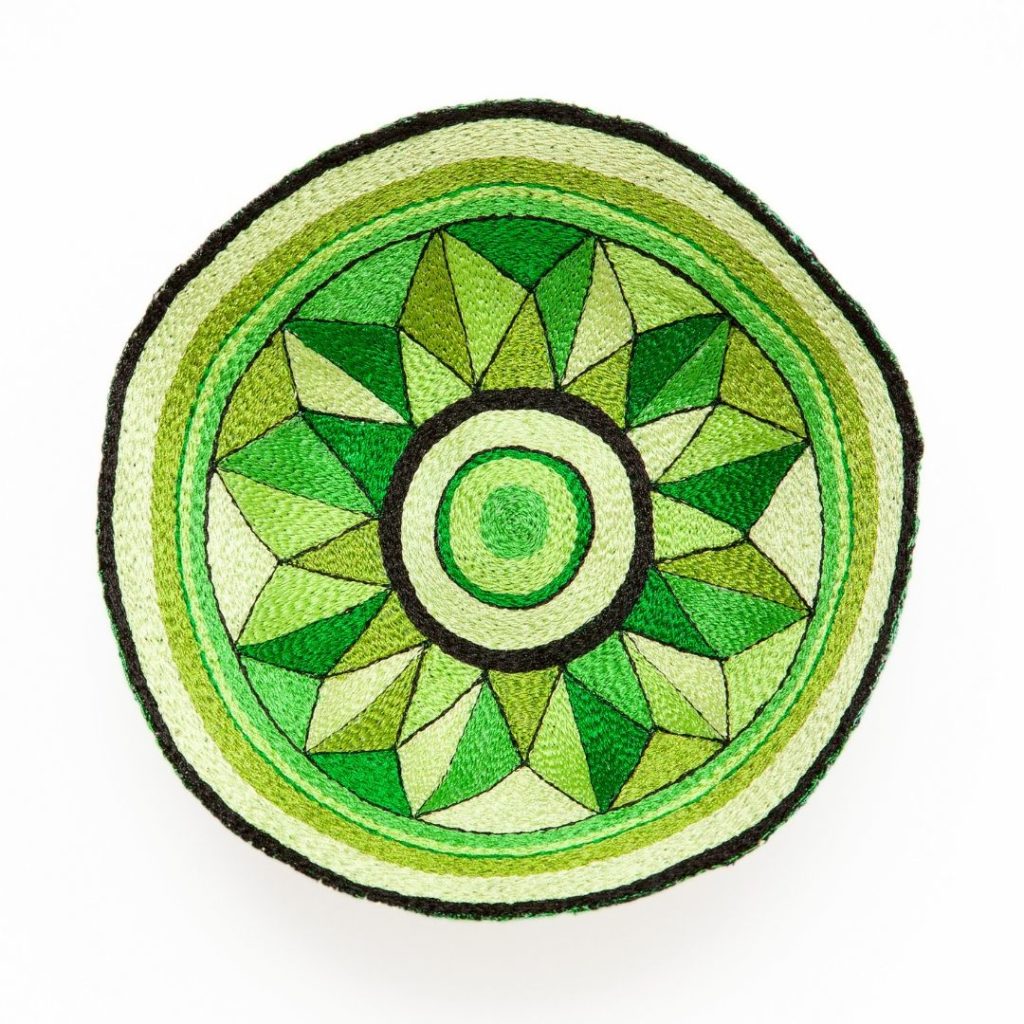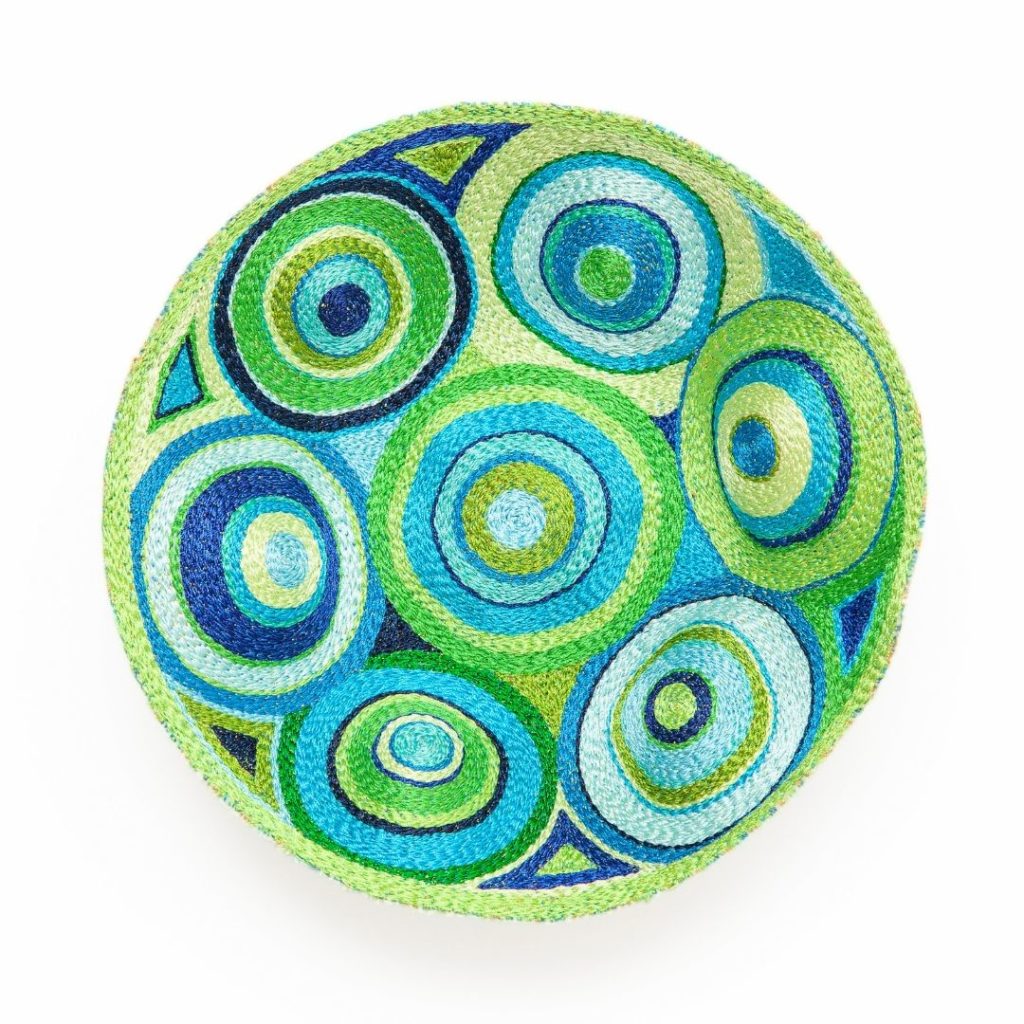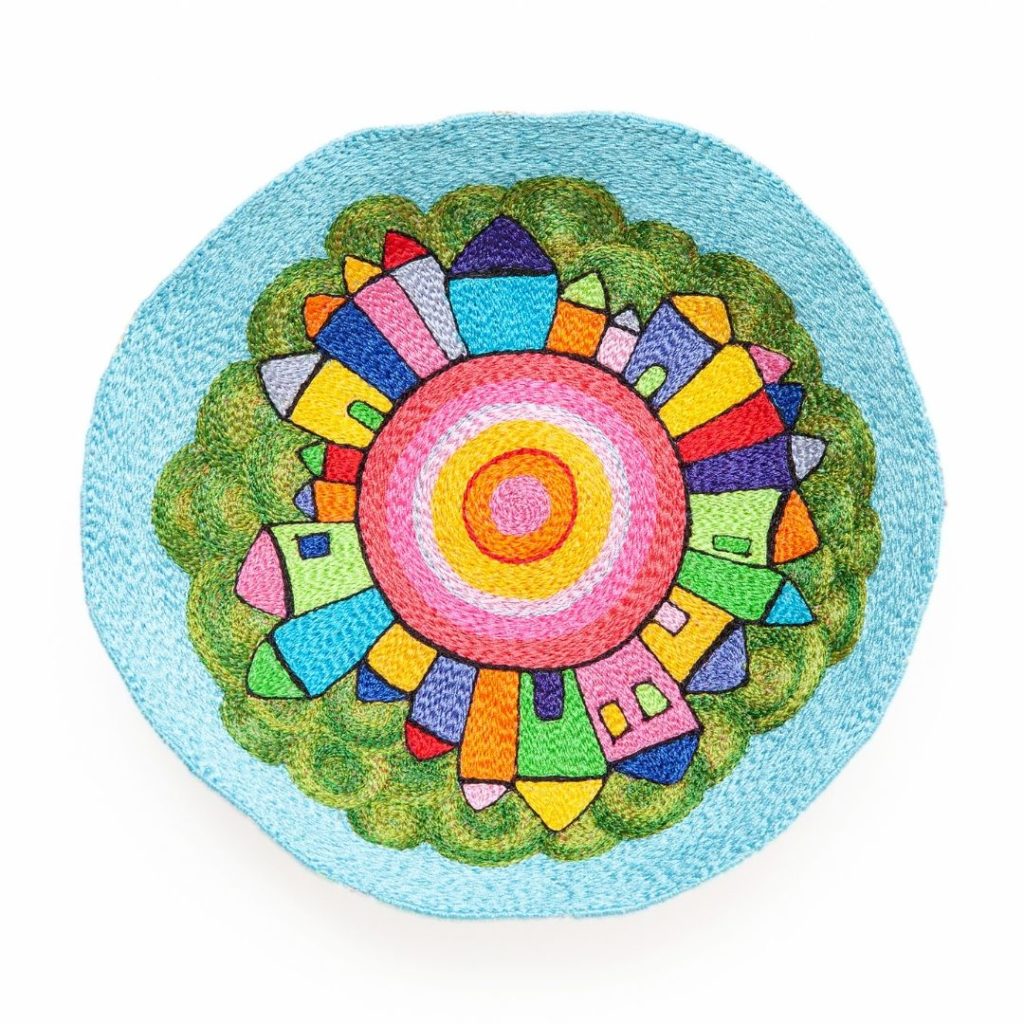 Class Description:
These beautiful gems will take pride of place in any studio workroom, as a gift for that special person, or as a contemporary piece of visual art.
Use free machine embroidery to create these addictive artworks. Each is finished with a base enabling the dimensional work to stand easily.
This two-day workshop will suit those with some stitching confidence, although the technique is not difficult.
All work is done with the feed dogs lowered. Let your imagination run free. Why stop at one?
Techniques: Free Machine Embroidery using multiple threads, Making dimension.
Level: Intermediate
Date: Saturday and Sunday 10th & 11th October 2020
Location: Threads and Tangles Studio, Langwarrin 3910
BYO: Lunch. Morning and Afternoon Tea and Coffee will be provided
Overall Actual Class Fee: $250.00
Class Kit Fee: $5.00
Requirements List: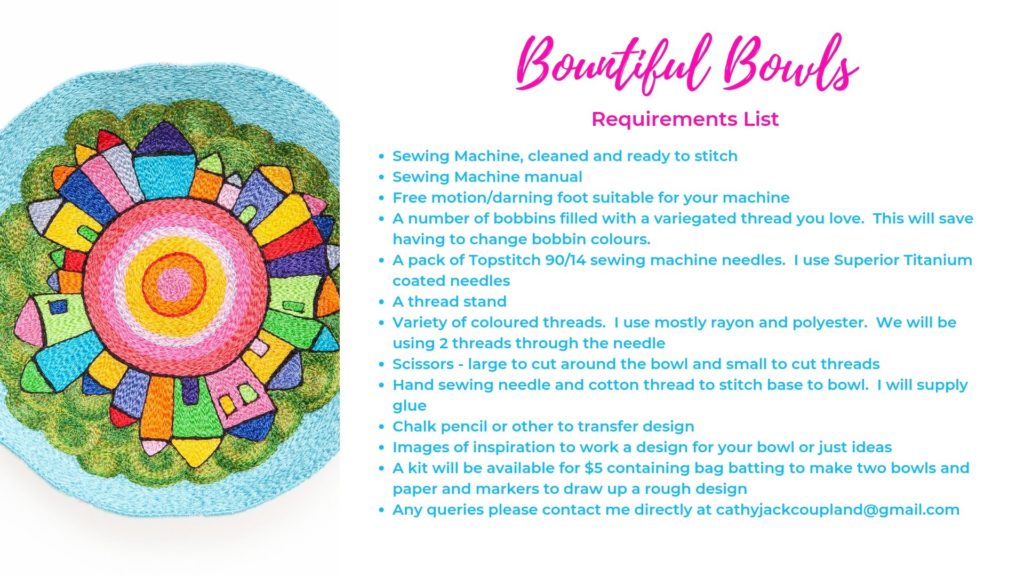 Cancellation: A 25% cancellation / administration fee of the deposit to be applied if late notice is given of cancellation and the vacancy cannot be filled.
Note: A class booking fee of $125.00 of the actual total class fee is required to secure your place. This can be paid through the online process or you can pay with a direct bank transfer or cash. If you would like further information about this class or seek to pay as a direct payment or with cash please don't hesitate to contact me either through info@threadsandtangles.com.au or ring 0429024299.
PLEASE NOTE IF PAYING THROUGH THE ONLINE PAYPAL PROCESS OR AS A DIRECT BANK TRANSFER THE $125.00 FEE AS LISTED EQUATES ONLY TO THE DEPOSIT BOOKING AMOUNT AND THE REMAINING OUTSTANDING CLASS FEE plus a kit cost IS REQUIRED TO BE PAID ON THE DAY OF THE CLASS IF NOT BEFORE.