Description
Who doesn't love Yvonne Chapman's Arts very distinctive and vibrant pet portraits as we have seen running through our newsfeeds on Face Book?  
Who would love to paint their very own pet or even paint an animal of some nature all just in time for Christmas?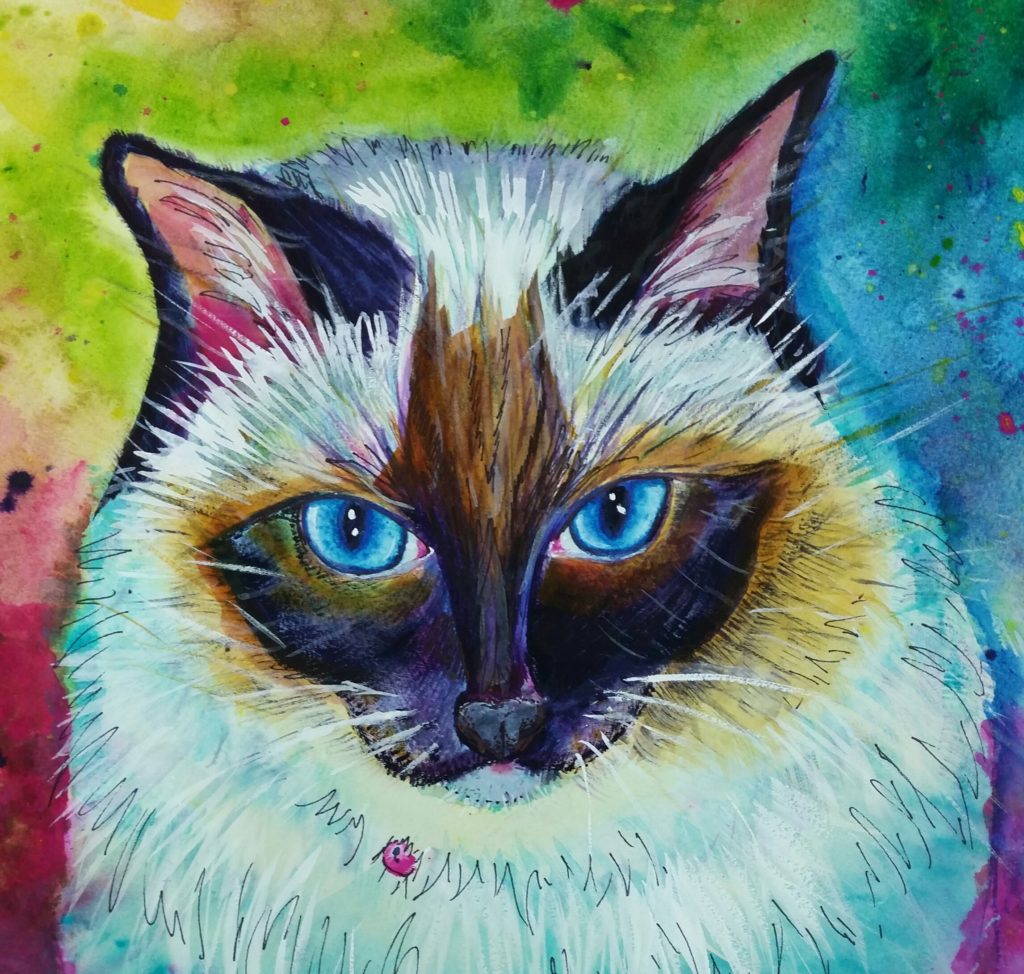 Guess what Yvonne whom lives in beautiful Western Australia is heading to the Studio to hold this workshop and can you believe it you don't need a high level of artistic skill to participate as Yvonne will guide you all the way thru.   
Class Description:
Day 1 – learn all about stretching watercolour paper a useful technique to ensure that your watercolour paintings don't buckle. Next draw your pet or animal using a simple grid technique leading onto creating your background painting the background with warm and cool colours while gaining an understanding how the watercolour paint works. 
Day 2 – now it's time to paint your background based on the knowledge gain on day 1 and just watch how the colours make your portrait pop to life. Next comes the pen work to finalise and those ever important touches of white.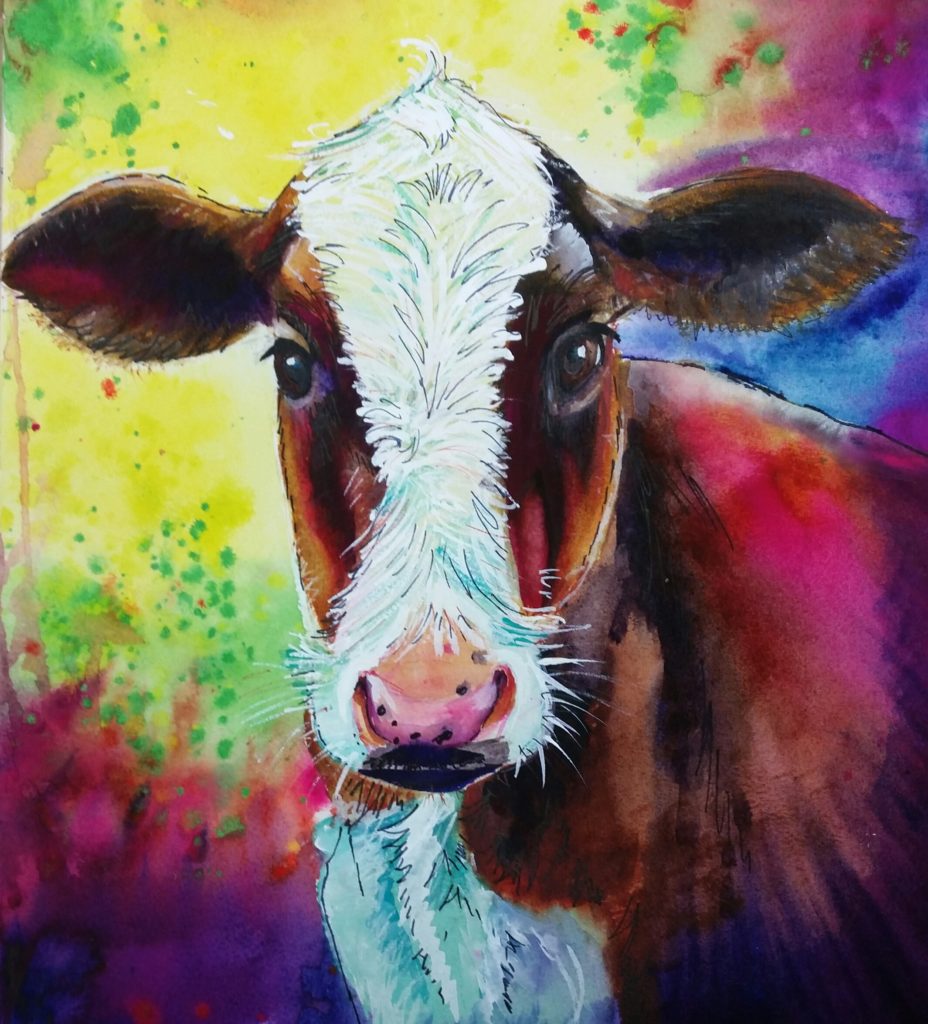 Date: TBA
Location: Threads and Tangles Studio, Langwarrin 3910
BYO: Lunch. Morning and Afternoon Tea and Coffee will be provided
Overall Actual Class Fee: $250.00
Class Kit Fee: To be advised
Cancellation: A 25% cancellation / administration fee of the deposit to be applied if late notice is given of cancellation and the vacancy cannot be filled.
Note: A class booking fee of $125.00 of the actual total class fee is required to secure your place. This can be paid through the online process or you can pay with a direct bank transfer or cash. If you would like further information about this class or seek to pay as a direct payment or with cash please don't hesitate to contact me either through info@threadsandtangles.com.au or ring 0429024299.
PLEASE NOTE IF PAYING THROUGH THE ONLINE PAYPAL PROCESS OR AS A DIRECT BANK TRANSFER THE $125.00 FEE AS LISTED EQUATES ONLY TO THE DEPOSIT BOOKING AMOUNT AND THE REMAINING OUTSTANDING CLASS FEE plus a kit cost IS REQUIRED TO BE PAID ON THE DAY OF THE CLASS IF NOT BEFORE.